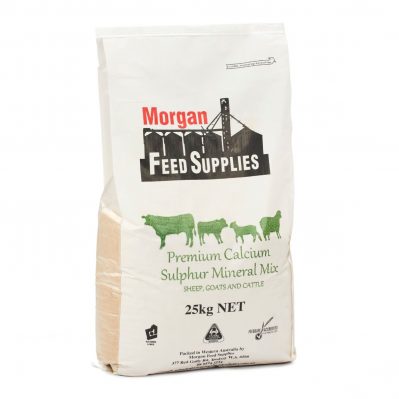 Featured Product
Morgan Feed Supplies Premium Calcium Sulphur Mineral Mix is an essential supplement for ewes from gestation right through until weaning of lambs. Ensuring correct supplementation of calcium and phosphorus enables ewes to grow strong healthy lambs without putting themselves at risk of conditions such as hypocalcaemia. The Morgan Feed Supplies Premium Calcium Sulphur Mineral Mix contains a vitamin D metabolite which doubles the absorption of calcium and phosphorus.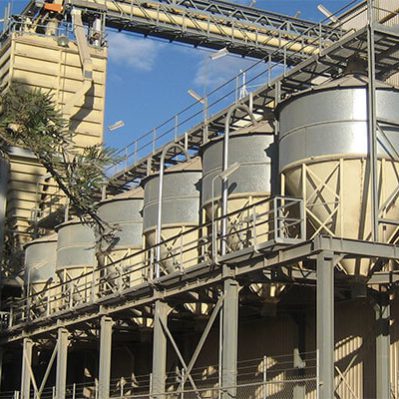 Feed Safe
The Stock Feed Manufacturers' Council of Australia (SFMCA) represents feed milling companies throughout Australia. SFMCA members manufacture over 5,500,000 tonnes of feed annually.
Support & Sponsorship
It was our pleasure to sponsor the 2020 Perth Polocrosse tournament at the State Equestrian Center in October. Morgan Feed Supplies was the proud sponsor of the A Grade Competition which showcased some excellent riding, congratulations to all of those involved.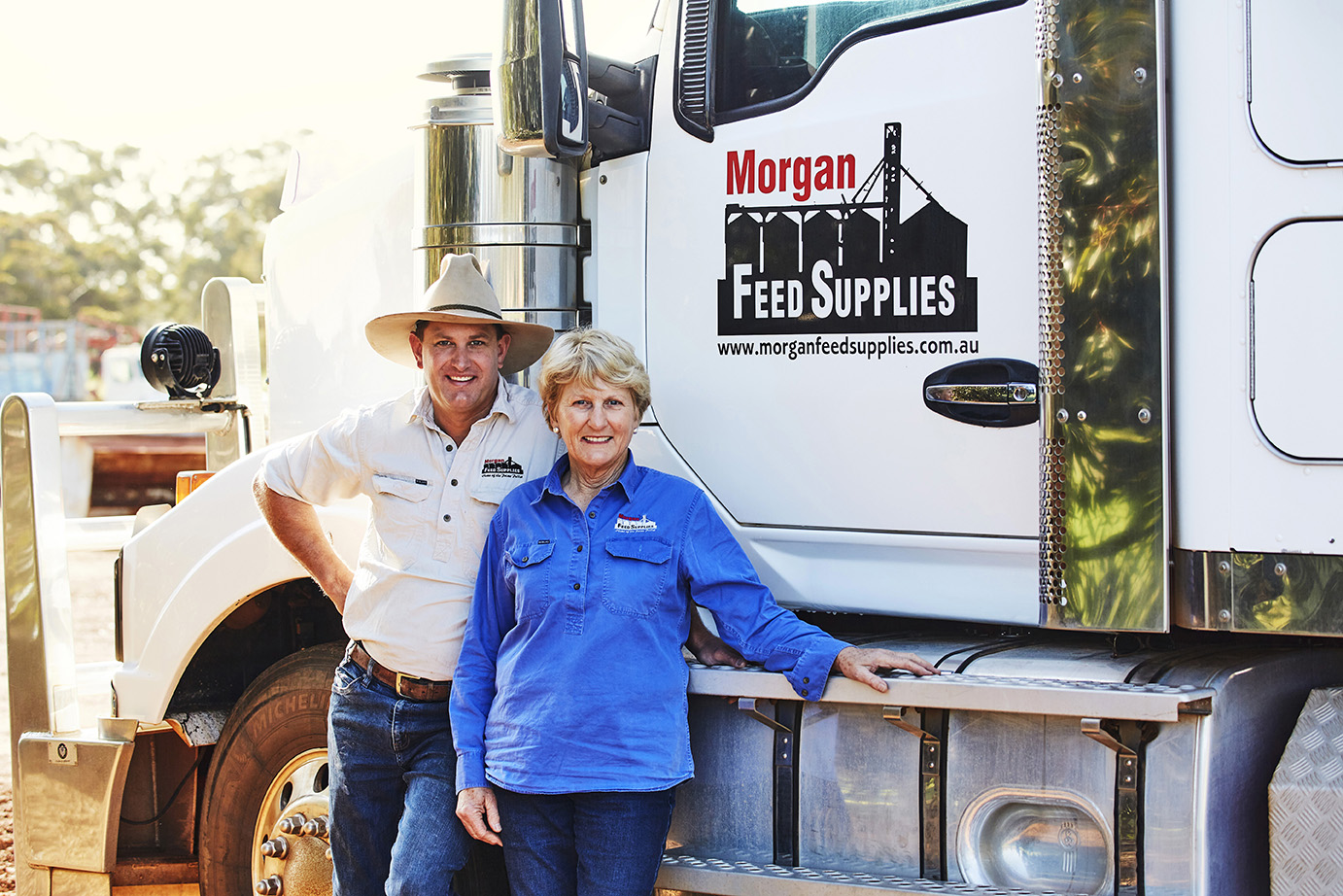 Family owned and operated business located near Toodyay in the heart of the Avon Valley region of Western Australia's Wheatbelt.
Morgan Feed Supplies produces a comprehensive range of stock feed for horses, cattle, sheep, goats, pigs and poultry. Premium quality ingredients are sourced from the family's farm and from a network of producers across the Wheatbelt, and all rations are formulated by a consultant veterinarian and animal nutritionist. The mill operates in accordance with the high standard required for accreditation under the independently audited FeedSafe quality assurance programme.
Our Range of Products