About us
Morgan Feed Supplies family owned and operated business, located within the heart of the Avon Valley in the Wheatbelt of Western Australia.
The business grew from small beginnings – Morgan family initially created high quality pellets to feed livestock on their own farm. This grew into a commercial enterprise in response to demand from other local farmers seeking better quality feed, and has continued to grow since 2012.
Morgan Feed Supplies now produces stock feed for large pastoral stations, farmers and feedlotters throughout the State, and both metro and rural retail stockists servicing smaller businesses and individual buyers.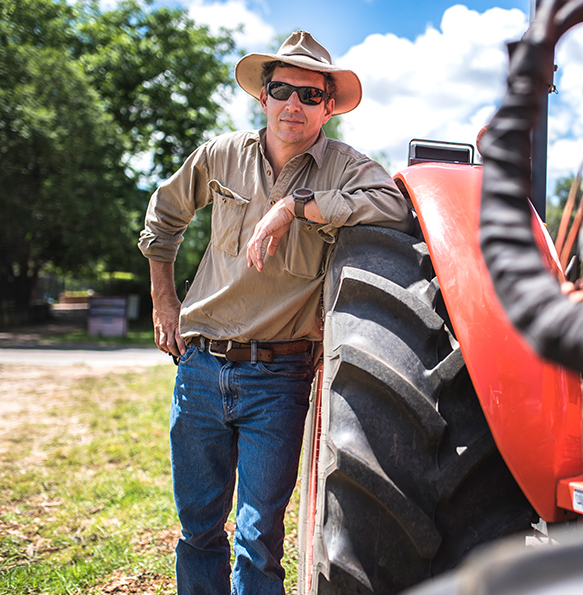 The heart of the Morgan Feed Supplies business is a clean, busy and efficient milling plant which turns fresh Wheatbelt grains and fodder into carefully formulated stock feed pellets. The feed formulations initially mixed on the farm have been improved and refined to become the rations used in the feed mill today. Proportions of ingredients along with carefully selected mineral supplements are combined to suit the consumer. The range now covers both finisher and maintenance pellets for cattle and sheep; a high protein version for growing calves; products for horses, pigs, goats and alpacas; and a range of pellets and grains for poultry. The mill operates in accordance with the high standard required for accreditation under the independently audited FeedSafe quality assurance programme. Morgan Feed Supplies aims to:
Provide exceptionally high-quality stock feed pellets at a reasonable price so discerning buyers prefer MFS products.
Understand and cater to the needs of farmers and other customers in Western Australia.